Hi Friends Newsletter - April 2022
This is a post from my regular friends newsletter. I'd love to email it to you, sign up here:
---
Hi -
Hello from Austin where we've finally cracked "warm enough to wake surf without a wetsuit" weather. We've been out a few times this season and I'll be restarting Sunday morning surf and tacos soon, LMK if you want to join
Hyrox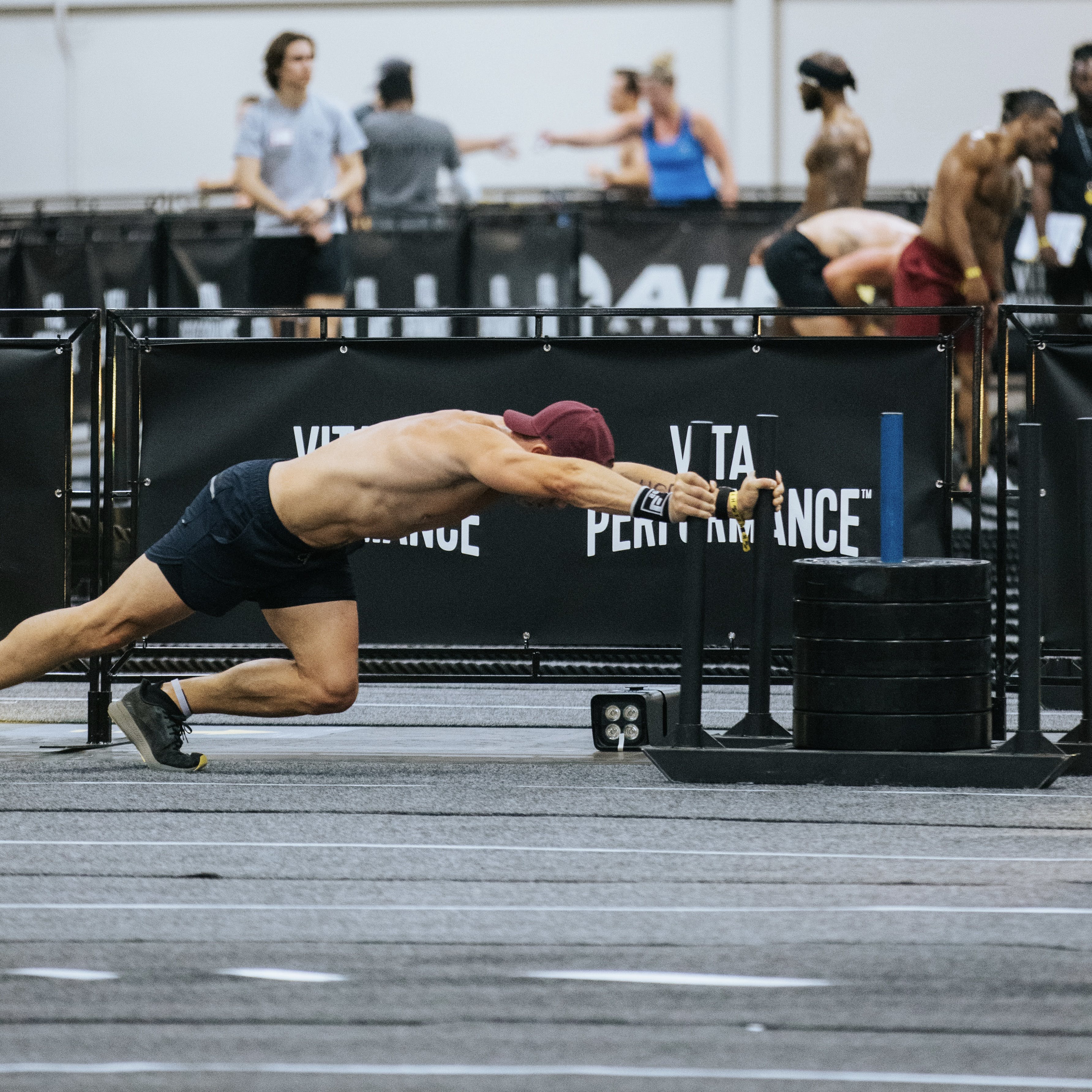 A few weeks ago I competed in my Hyrox event. I spent months training six days a week for the event with two coaches, averaging 2-3 hours/day.
I went into the event prepared and finished in the middle of the pack, 1 hour and 33 min, about 15 min behind the top 3 in my age group (which would qualify me for the national championships). My finish was exactly what I hoped for in my first competition. I never gassed out, never walked, never slowed below my plan.
This is the first time I've done something like this and showed up prepared, which made it a radically different experience. Now my coaches and I are focused on the next event, Hyrox NYC on Oct 1 and Dallas on Nov 22.
What most people don't know about this event is that I wasn't looking to compete when I started training for it. My primary health goals include a few pillars and targets to maximize healthspan and lifespan. Coming into 2022 I wanted to push my VO2 max to the top 10% for my age for longevity reasons. This goal requires a lot of aerobic training and I knew I wouldn't do it.
Since I was already training strength heavily and like crossfit-style metcons, I chose Hyrox as a tool to build training around. Fast forward six months and I'm running 20 miles+ per week, swimming, training hard, and loving every minute of it. If you ever want to join me for a long zone 2 run, I do a few a week, LMK.
Business Update
Year-to-date Freehouse Partners has closed on two assets. And we hired our first full-time W2 employee, joining our existing group of 1099 contractors. Our new team member, George, came from Citi where work/life balance was non-existent.

Since we formally launched in October our deal flow generation team / engine spent months building relationships with hundreds of owners and brokers in our focus markets. So last month Patrick and I spent a few days in Austin reviewing what we've learned since.
The key lesson was that while multifamily and industrial have strong futures, there's a giant hole in all of our markets for an operator focused on larger-scale industrial assets for next generation tenants…basically national and regional operators who are expanding into our region in droves.
You might know that I love flywheels and what we've figured out about this particular niche is that, unique to almost all of real estate, the value of controlling the top of funnel demand has insane ripple effects downstream.
So we've leaned in hard. And so far:
We're under contract on 50,000 sf of industrial in Montana
Mid-flight on two industrial development deals that will eventually total 260,000 square feet
And that's in a month
We've outlined our reasoning and strategy in this doc. I'd love your feedback.
Other Business Stuff
Before COVID times I was working on building a shared office to have a way to be around friends who, like me, have location flexibility and hate working from home. COVID killed that but I'm finally in an office around friends.
You might know I'm a co-owner at Kollective Medical which, in addition to making Supersnake's Austin F-boy Starter Pack, is a unique collection of health, medical, and wellness resources all under one roof.
We have so many medical-focused launches planned for 2022 that I can't wait to share. We've invested in a few companies this year, which is the part of the company I spend the most time on…besides just using the gym a lot.
We built a few offices and that's where I work now. Come say hi when you're around South Congress.
Let's Do Things This Summer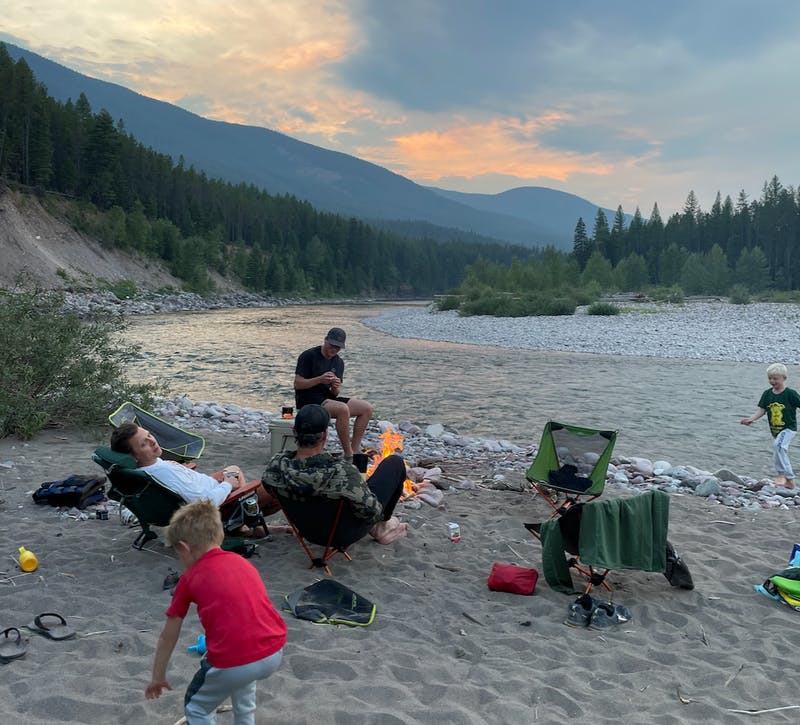 I'm heading to Montana next week to check-in on FCP's newest acquired asset, have a few very important meetings with my nephews, and check-in on Aprés.
I'll be spending most of the summer in Montana. A few weeks ago I bought a new raft for summer backcountry Flathead River adventures (thanks Clay and Jack for finding it). If you don't know, my favorite thing to do is take friends out for day or multi-day trips on one of the forks of the Flathead.
Let me know if you're in the area.
---
Friends Happen
I have a standing rule that if a friend writes a book or launches a new product, I'll buy it immediately.
Upcoming Travel
May 8-15: Whitefish
May 24-27: Columbia, MO for Capital Camp
June 15-20: Barcelona
June 21-24: South of France for a wedding
End of June-End of August: Between Whitefish and Austin
July 29-Aug 1: Colorado Springs, CO
First published on April 15, 2022